Welcome to the USVFAS


United States Virtual Fighter Attack School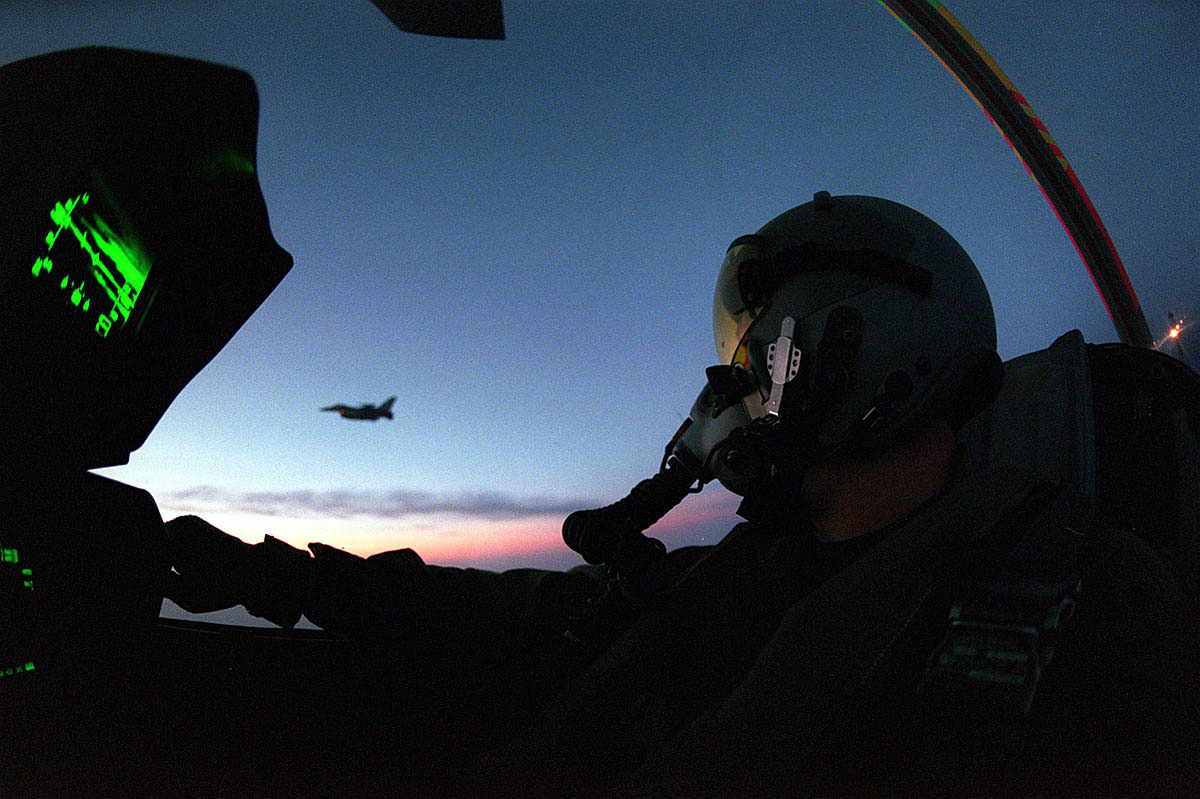 The USVFAS are members of a dedicated Falcon 4.0 users group. If your new to the Fighter Sim World and need Flight training, then please email us at the bottom. Don't worry its free.
The USVFAS is a training squadron for all VFA's and VF's in all aspects of Combat for the Fighter Pilot.
We strive for realism in both mission planning and execution with an emphasis on real world tactics and lead/wingman cooperation. We use Falcon 4, the most realistic flight sim ever designed, and Roger Wilco, the greatest online communications software available along with ICQ.
---

What's New!

We are now back in action!! We are looking for Flight Instructors!
Check out the comms for a recent training mission.
A must buy for every F-16 enthusiasts!!
Check it out!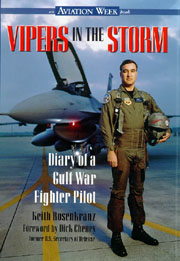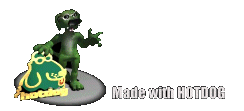 This site is maintained by Joseph " Badger " Taylor.